Quality Management
Ringtech strives to provide the best quality of products and services giving a top priority to client satisfaction. For this, we established a quality management system and apply it to all the projects that we execute. Quality Management team constantly measures and improves our quality level through preventive quality management activities and campaigns.
Ringtech seeks to improve its customers' values under its management philosophy – "We think and act from the customers' perspective to be by their side at all times." We continue to identify our customers' needs through regular customer satisfaction surveys. We reflect the outcome in our employee education and training while taking immediate actions on them. Based on its customer-oriented mindset, the company will continue to diversify its communication channels with customers and promote continuous quality innovations to deliver its customers the best values possible.
Ringtech has established an integrated management system (IMS), which has integrated its EMS (environmental management system), QMS (quality management system) and OHSMS (occupational health and safety management system).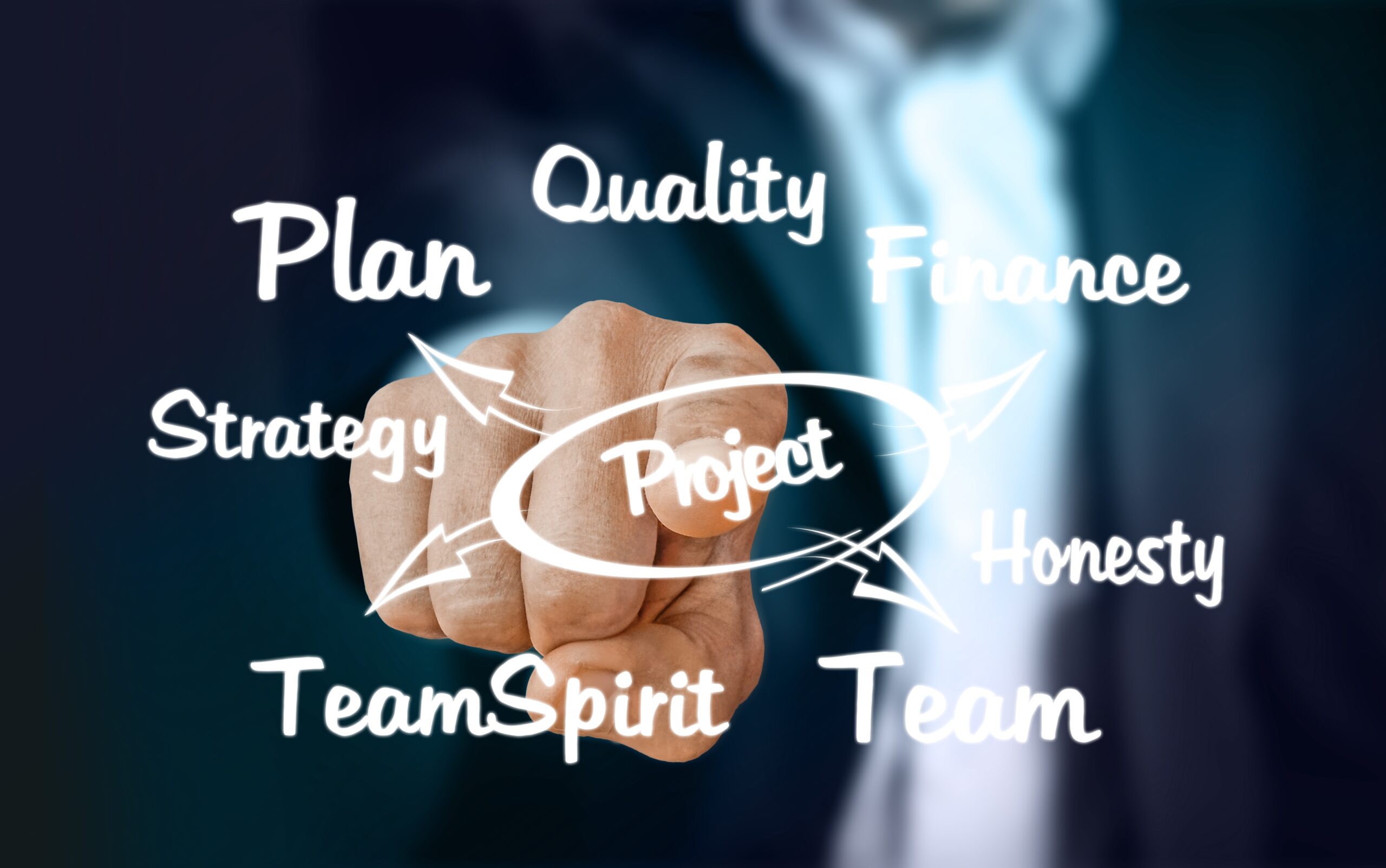 Quality Management System
Ringtech utilizes a quality management system that satisfies all the requirements of ISO 9001:2015 certifications and ensures all employees understand and abide by its strict quality-assurance policies.
This is custom heading element
Ringtech regularly conducts Client Satisfaction Index (CSI) surveys to assess client satisfaction, address client complaints, and identify areas for improvement. Phase-by-phase surveys are conducted at each stage of the project (engineering, procurement, construction, commissioning, etc.). The resulting project score is monitored to allow our team to continuously improve client satisfaction. Upon completion of the project, the client is asked to submit final feedback in the form of a written report, the conclusions of which are incorporated into Ringtech's company-wide quality management practices.
Preventive Quality Management
We have established processes to measure major repetitive quality problems, give feedback to teams causing them, establish and implement preventive measures, and check for recurrences. In order to prevent the recurrence of the same type of quality problems, we made the 'Practice' based on the 'Lessons Learned' which have been accumulated during the project execution, and links it to preventive quality management activities.
Campaigns to Establish a Quality Culture
Ringtech holds exhibitions and seminars in order to broaden employees' knowledge on core technologies and promote quality improvement activities. Since 2005, we have selected an item that we should pay attention to in terms of quality management and held exhibitions and seminars with internal and external experts. It raises employees' sense of quality management and contributes to establishing a quality culture.
Certification
In order for our quality management system to be more effective and reliable, we engage a third party assurance firm to verify that the system meets or exceeds international standards.
TPMS based quality management structure
1. Global standards
2. Autonomous execution of quality management works
3. Optimum quality management system
4. Regular inspection and monitoring of standards
5. Exposure to failure, culture of improvement
• Pre Quality Control (PQC)
• Post Quality Control Pre Quality Control (PQC)
• QC : Quality inspection during each stage of construction
• BS : Field training and inspection centering on failed cases
• PQC : Implementation of customer-centric field quality management activity
To produce top-quality products, Ringtech carries out diverse PQC (Pre-quality Control) activities according to its manuals and procedures. The company undergoes thorough QC (Quality Control) efforts throughout the entire life cycle of a project, from commencement to completion, including the provision of 'before service (BS)' to its customers. RINGTECH regards the meeting client needs – in terms of availability and service quality – as key to our success. At the same time, environmental protection and sustainable development are inescapable responsibilities for all RINGTECH professionals.
RINGTECH has a process-oriented organization; basic principles of the quality management are responsibility and leadership through all the organization. Personnel involved in the accomplishment of the objectives, promoting teamwork, and participation, to achieve the results. All RINGTECH' quality policy and practices are based on the norm ISO 9001.
Achievements
Ringtechis constantly striving to reach new levels of quality assurance, above and beyond our clients expectations. In recognition of this dedication, Ringtech has won numerous awards for project excellence.