Project Management and Consultancy
Project Management and Consultancy (PMC) is newly introduced concept in Bangladesh which will minimize your Management cost and human resource. Project management consultancy is a professional consulting with knowledge and experience in the specialized area of assisting organizations to improve their practice of project, program and/or portfolio management.
The areas we focus on also include the supporting environment and necessary leadership that enables projects and programs to accelerate the implementation of an organizations' strategy and the achievement of business results.
We will provide you following Construction Management services
Pre-construction stage:
• Prepare Project Brief.
• Select and Manage Design Team and review design
• Mobilize Project Management and Professional team
• Attend project coordination meetings with the client, consultant project stakeholders.
• Prepare detailed project Program
• Identify all project stakeholders
• Prepare detail project budget
• Maintain project cash flow for work packages
• Set criteria to prequalify contractors
• Issue reports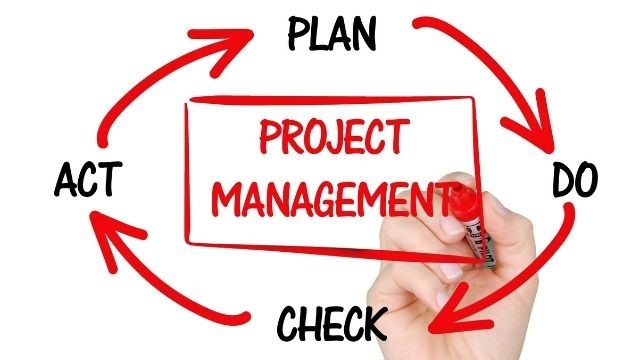 Construction stage:
• Maintain a daily log
• Prepare monthly written reports including budget and scheduling information
• Provide ongoing administration support.
• Maintain complete and updated project files, drawing and specification
• Provide construction supervision to perform defined activities
• Conduct ongoing site safety orientation session to all person
• Monitor and inspect all general contractor's work
• Identify and report project risk
• Plan and Manage site security
• Recommend payment of contractor
• Assist in the resolution of disputes
• Manage and maintain record of changes
• Produce monthly progress reports
• Project record keeping
• Assist in the interim and the final inspections
• Expedite the completion of deficiencies
• Produce final report of the project