Building Technology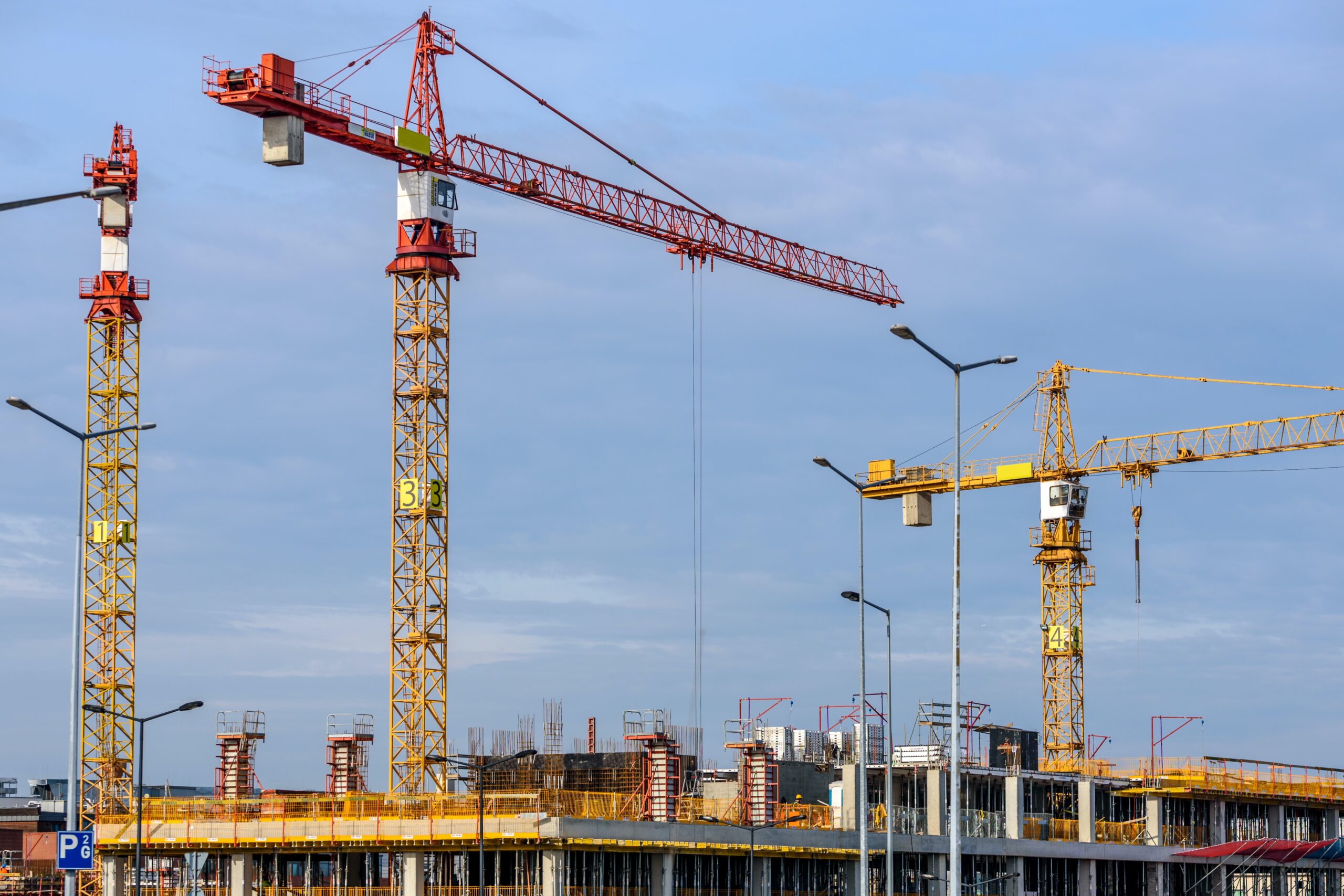 The basic process of construction has remained relatively unchanged since the Middle Ages, however construction technology has changed significantly. The earliest dwellings were built of animal skins draped across sticks, or mud, straw, timber and stone, and were intended purely to provide shelter. Early experiments with concrete were introduced by the ancient Romans, who mixed lime and volcanic rock to build many of their most famous structures.
Buildings are now constructed from a bewildering array of interrelated systems and assemblies that must work together to deliver the required standard of performance. This requires the collaborative work of client, consultants, suppliers, contractors and sub-contractors to properly prepare planning applications, building regulations submissions, submissions for program such as BREEAM, construction documentation, operation and maintenance manuals and so on.
Building technology encompasses; materials and their applications, physical properties, capacities and vulnerabilities; the functioning of components and systems; the principles, procedures and details of building assembly; operating strategies and so on.
In its widest sense, it can be considered to cover any skilled area related to the construction of buildings, such as:
• Site investigations and surveying.
• Construction materials, components, systems and techniques.
• Building services.
• Operation and maintenance.
• Energy supply and efficiency.
• Structural systems.
• Communications.
• Smart technology.
• Sustainability.
• Waste water and water management.
• Building engineering physics.
• Building science.
• Prefabrication and offsite manufacturing.
• Modelling and assessment.
• Collaborative practices.
• Research, development and innovation.
• Construction plant.
We Ringtech Ltd. offers you the service and solution of any types of Building Design, Drawing, Survey and complete implementation work.