Power Transmission Line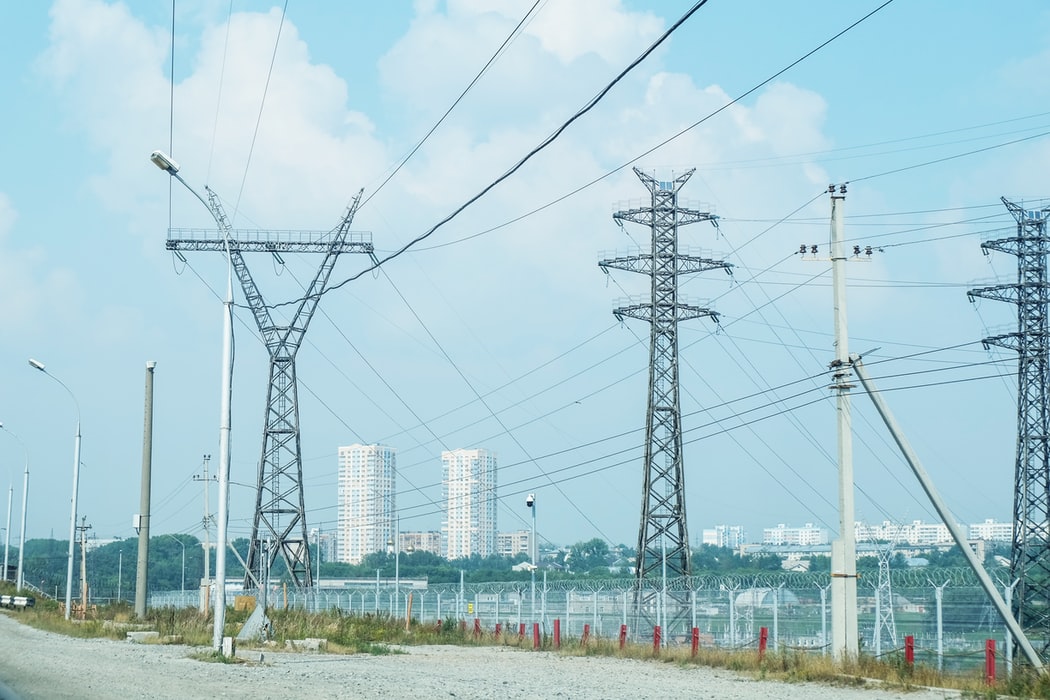 The transmission line is the medium of transferring the power from the generating station to the load Centre. In Bangladesh, for power transmission PGCB is is working since 1996.
As of March, 2021 PGCB has 861 Circuit km 400kV transmission line, 3,658 Circuit km 230kV transmission line, 8,069.902 Circuit km 132kV transmission line and 104.72 Circuit km other transmission line.
To construct transmission line any where is Bangladesh is very much challenging due to geographical location of Bangladesh. Beside these, specialized dedicated team is required to perform transmission line.
We are working for PGCB since long time, we have dedicated specialized team for the construction of transmission line.
Recently we have completed following projects successfully:
• Patuakhali (Payra)-Gopalganj 400KV Transmission Line.
• Hathazari- Sikalbaha 230KV Transmission Line.
• Rahanpur to Monakasha Border 400kV Transmission Line.