Business Area
Torrent Power has presence in power generation, transmission, distribution and manufacturing and supply of power cables. Its highly efficient generation assets and equally reliable distribution network are amongst the best in the country. Through continuous technology upgradation and customer care initiatives, Torrent Power continues to deliver enhanced value. For the customers in its license areas, disruption in life due to power failures or outages is a rare phenomenon, thanks to its outstanding operational efficiency.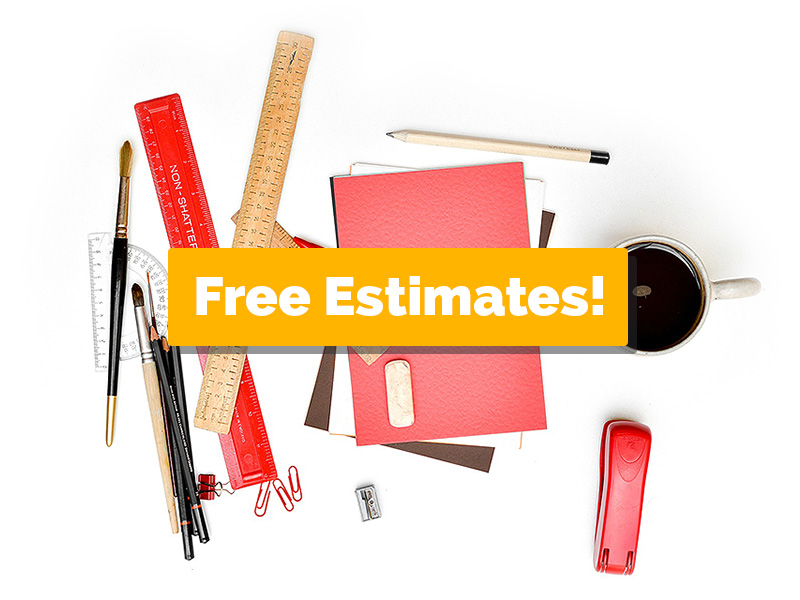 Generation
Torrent Power has an aggregate generating capacity of 4553.8 MW (including under construction) with a unique mix of coal based, gas based, and renewable power plants that use highly efficient power generation technologies.
Transmission
Torrent Power operates 249 km and 105 km 400kV double circuit transmission lines implemented by it, for evacuating power generated at SUGEN and DGEN plant to various off-take centres.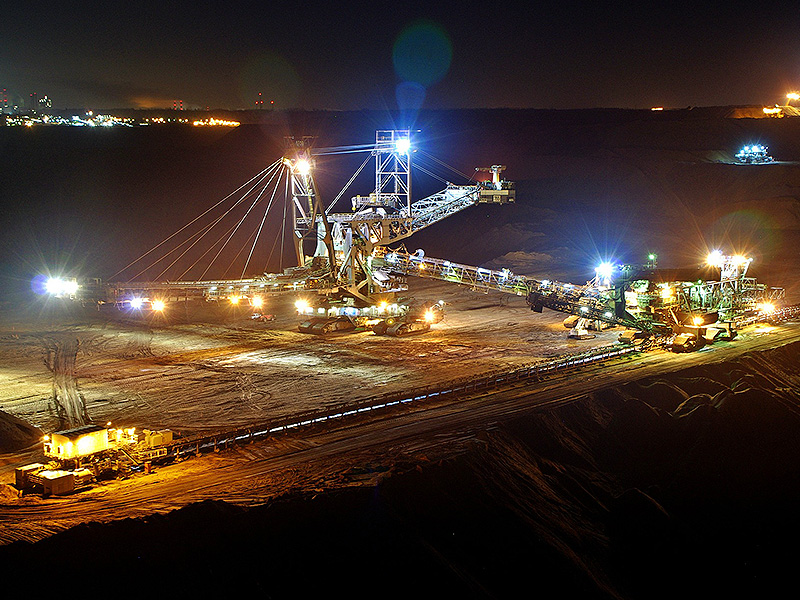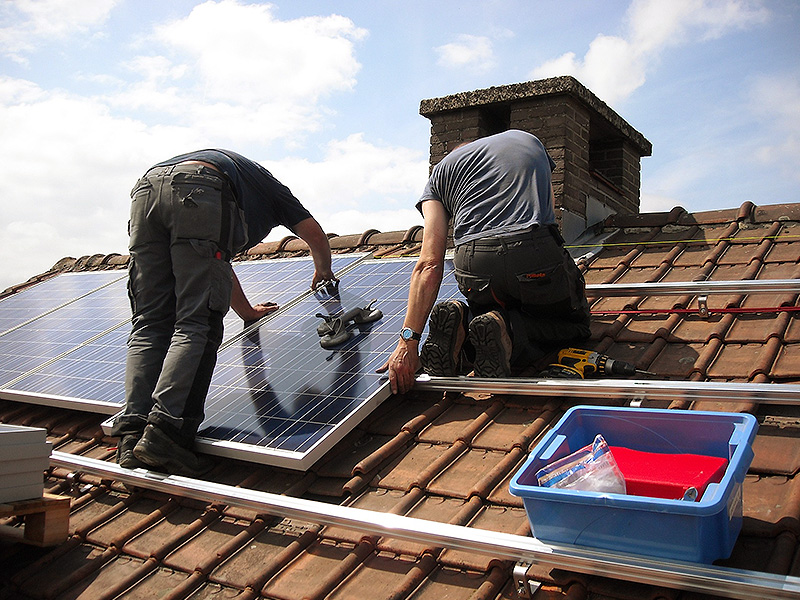 Distribution
Torrent Power distributes power to over 3.32 million customers in the cities of Ahmedabad, Gandhinagar, Surat, Dahej SEZ in Gujarat, Bhiwandi in Maharashtra and Agra in Uttar Pradesh. The T&D loss in its license areas is amongst the lowest in the country.
Cables
The Cables Unit manufactures Power & Control Cables and is one of the market leaders in HT Power Cable segment with a manufacturing capability of up to 132 kV XLPE Cables.